Trusted by industry leaders worldwide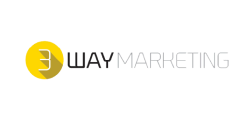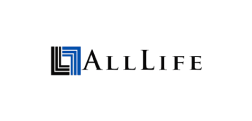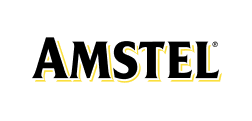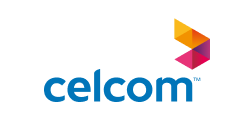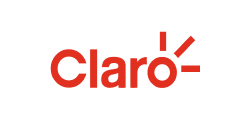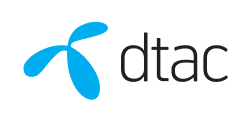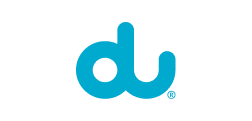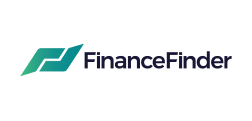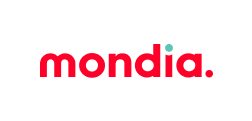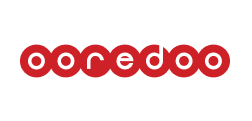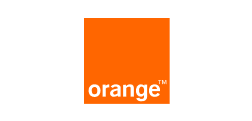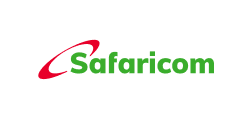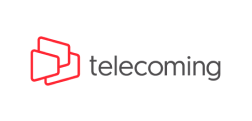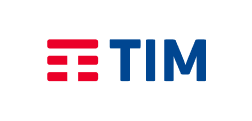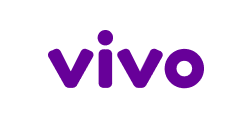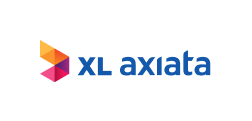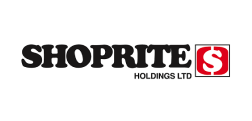 Consumer Reach
Our global influence is uncompromisingly expansive.
Advertisers
We are a truly global company with hundreds of advertisers.
Monthly Interactions
We connect with users cross-platform for maximum reach.
Ad Experiences
Our expert mobile marketing team repeats success.
Who we are
Leaders in mobile marketing automation
Discover how Upstream can help you reach your business objectives through technology and data.
Our Solutions
We break down barriers to customer engagement
To help you reach new revenue heights, we have refined the process of acquiring customers, creating consistent user journeys, and crushing marketing funnel fatigue.
Our Grow Platform
The most powerful mobile marketing platform
Our Grow platform maximizes your leads, signups, sales, app installs, and interactions more than any other—using in-house predictive tech matched with highly skilled marketers.
For Brands & Advertisers
Increase your store's sales with a 15x ROI
Transform your online store's experience and convert anonymous visitors to subscribers.
For Mobile Operators
Reach your customers,
wherever they are
Simplify user experience across all touchpoints and maximize campaign efficiency by helping MNOs boost their user base and drive revenues.
The secret behind Upstream
We use insights to drive action, making campaign success easy
MarTech built to help you beat the competition
We leverage event-driven campaigns, ID resolution, and ad fraud security to drive success while minimising room for error.
Harness the power of mobile channels
We access, own, and orchestrate website, push and app channels. We can get the most out of them with our years of expertise.
A performance marketing tour de force
We have a team of performance marketing leaders who have developed, designed, and executed 4000 successful campaigns.
Fortifying businesses
Leading global brands depend on Upstream
600+ campaigns in <1 year

Vivo is managing all RCS campaigns via a single platform

Ecommerce client is recovering cart abandonment via smart mobile marketing automation

Acquisitions - Cross Services

3.7m new paying subscribers

Dtac boosting their digital sales across various verticals